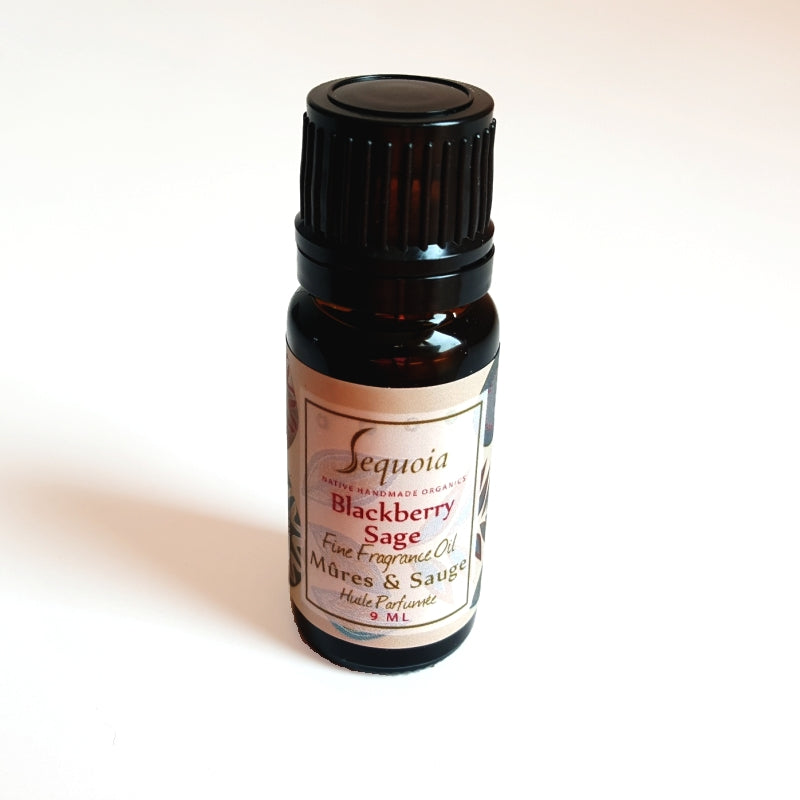 Blackberry Sage Fragrance Oil
This fragrance oil is the perfect blend of sweet and herbal and is the same oil we use in our soaps, candles and lotions!
The sweetness of blackberries is blended with that herbal sage scent we all love. Because this is full strength you don't need much at all to use in your candle warmer. Perfect for home scenting.
Our high quality fragrance oils are a blend of aromas which could contain essential oils. They are formulated to be stable in soap, candles and skin safe.
Please note we do not recommend using our Fragrance oils at full strength on your skin. For skin use, these should be diluted in a carrier oil at 1% or less.
Amazing scent
I hadn't tried this before and wanted to see how it would make my home feel. I was not disappointed at all, excellent quality fragrance.
Blackberry Sage oil
I love the soft scent of the oil in my diffuser. I enjoy it so much I bought some for my mother and daughter in law...they also love it.
My new #1 oil scent
Absolutely LOVE this scented oil. Trying to find out any healing properties it may have other than aromatherapy.
Sweet and fresh
Absolutely love this scent. It's sweet, yet fresh, rich and beautiful. It smells like Spring time.
Very pleasant
Not your typical pine/mint-based oil. When I saw that this was blackberry and sage, I wanted to give it a try right away. And I really like it. Yes, it is a bit sweet but it's refreshing too. Reminds me of spring!