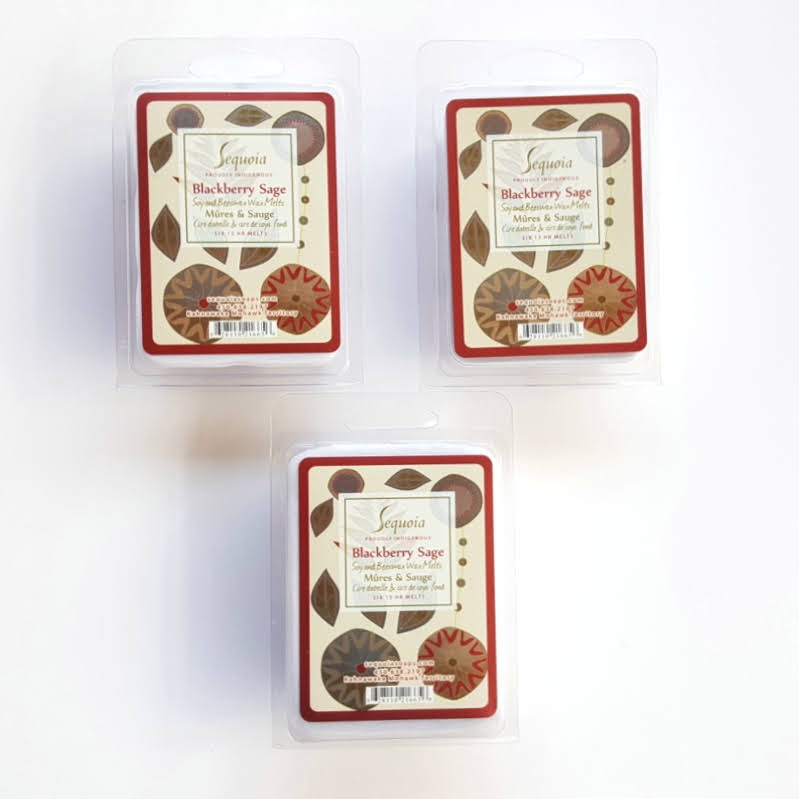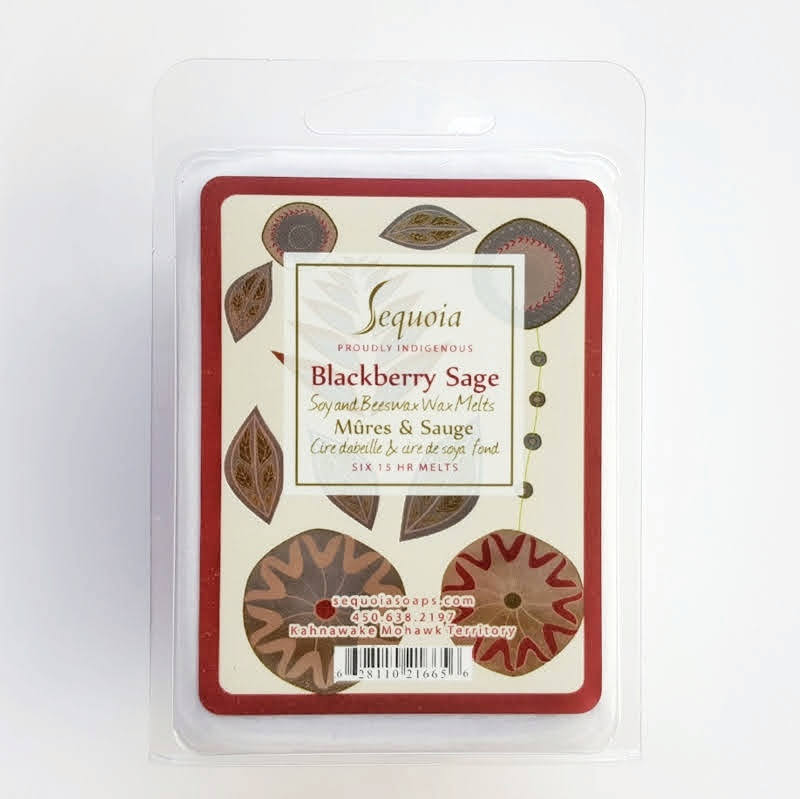 Scent Family: Blackberry/Sage
Description: Herbal with a touch of sweetness

Details: Two ingredients that are widely used in herbal medicines, our Blackberry Sage Melt combines the sweet and tart scent of blackberries and herbal tones of sage.
• soywax/beeswax blend
• hand poured
Directions:  You simply take your wax melt and place one or more in your warmer or melter. Then light your tea light or turn on your heat warmer if it is electric. When you are finished using them, you just turn off or remove the heat source and the wax will solidify until you are ready to use it again
Size/Weight: 3 oz
Love!
Absolutely love this fragrance and will be ordering more
Blackberry Sage Wax Melts
These tarts are strong but also sweet. The color is pretty and they burn well ...you can definitely smell the blackberry!
Blackberry Sage Melt
Smell is awesome gentle fragrance