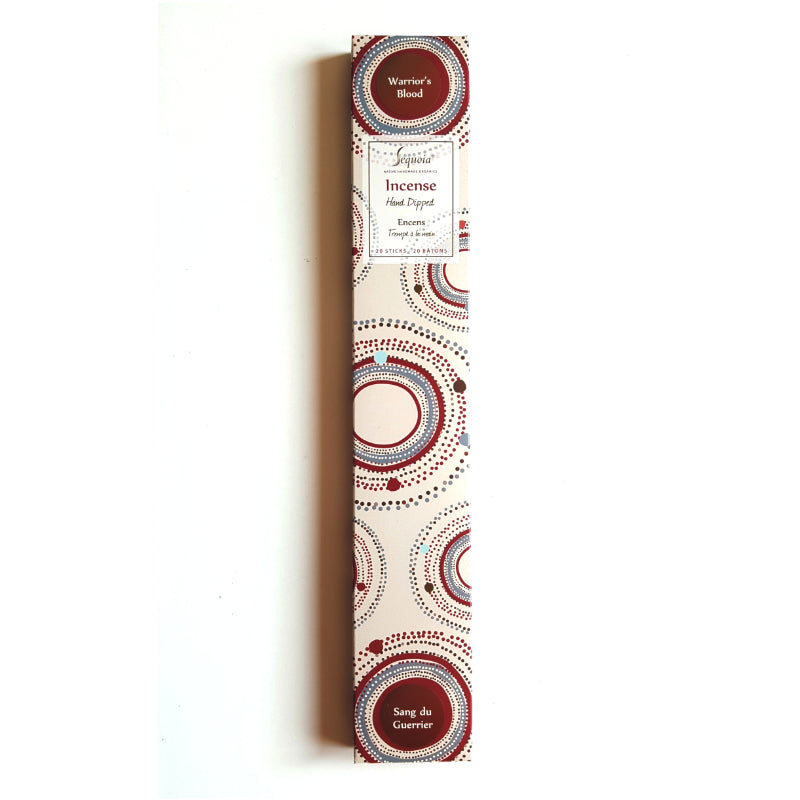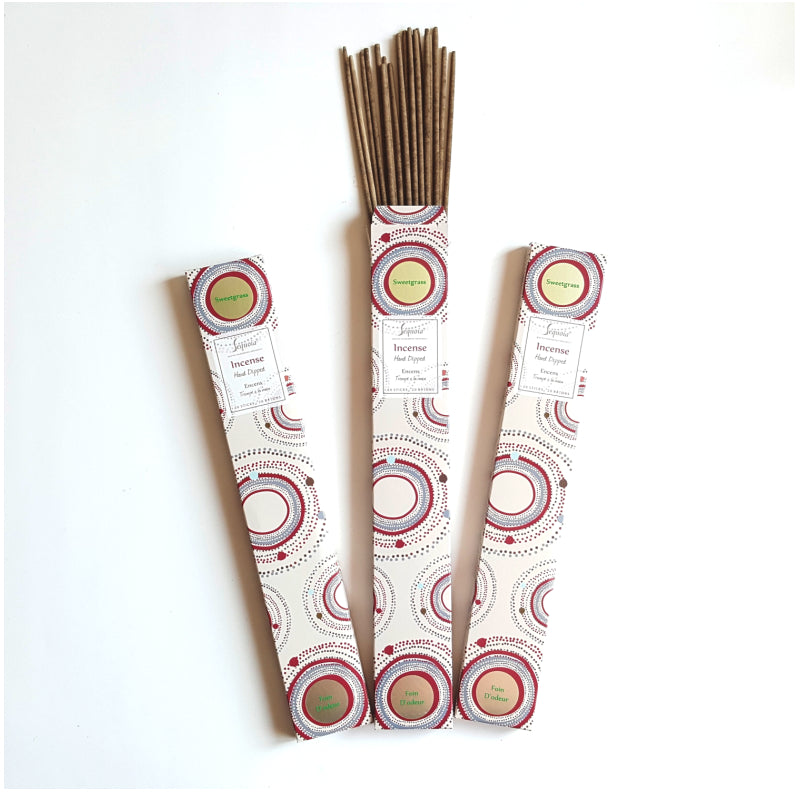 This mysterious, alluring blend is difficult to describe. With warming notes of amber, vanilla and patchouli, our Warrior's Blood is lightened up with layers of romantic notes such as rose, jasmine and lilac. Finally, our sensual, deep blend is topped off with the colorful, light touches of blood orange and grapefruit.
warriors blood
erally enjoy this scent and the how subtle it is, would order again
I would have been way more satisfied if we got bigger candles for the amount of money we are spending......
Nice Incense
Earthy aroma with touches of amber and vanilla. Tough to describe, but I definitely recommend!
Such a nice smell! I swapped it with another set!
Earthy and Vibrant
I bought the Warriors Blood Incense for my Father and I took a chance based on the name alone. I am 100% not disappointed in any way! Packaging is simplistic and beautiful, and the scent is both Earthy and Vibrant!