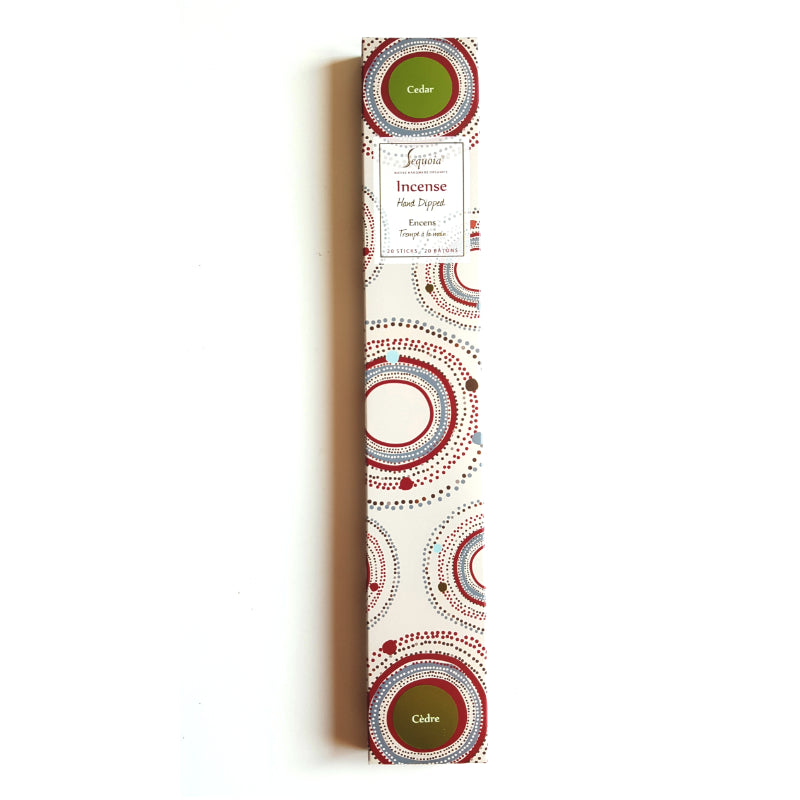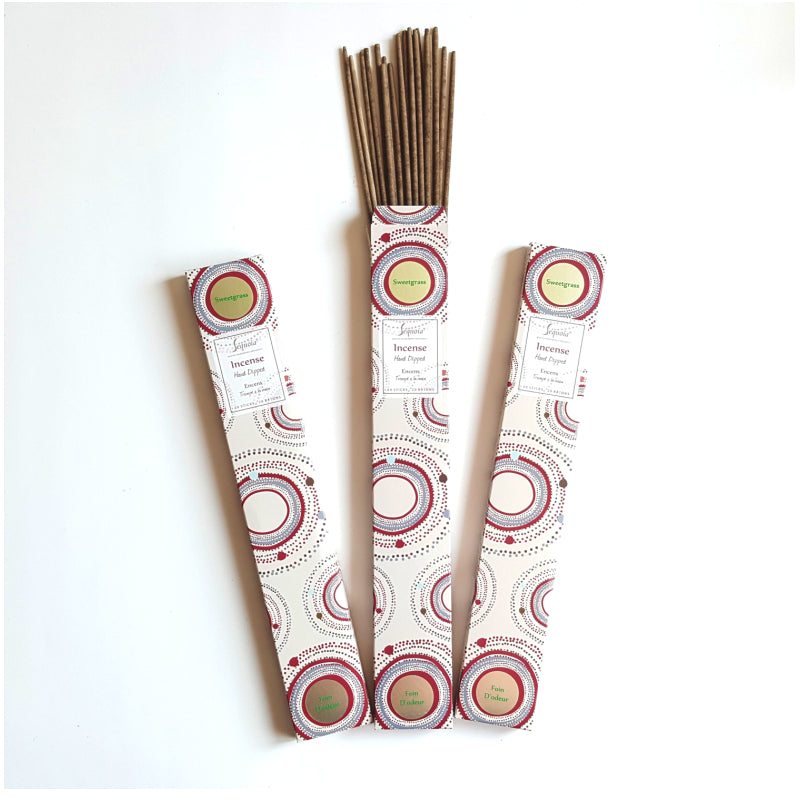 Bring the outdoors in with our Cedar Incense, dipped in cedar oil, it smells just like the tree
My whole love the smell
It's smell like a forest for me and my son. My husband and daughter is a camp fire. The first time a try it, she have a graving for smores!
cedar
also love this aroma of this incense of cedar, will purchase again
Pleasant Scent
This incense has a pleasant scent that does not trigger my allergies. Very happy with the product.
Love this!
Bundles with the cedar soap for a nice gift.
Smells like home! I live on the West Coast and am surrounded by cedars so naturally I had to try this! A nice subtle scent; not obnoxious like other incense.
Well crafted