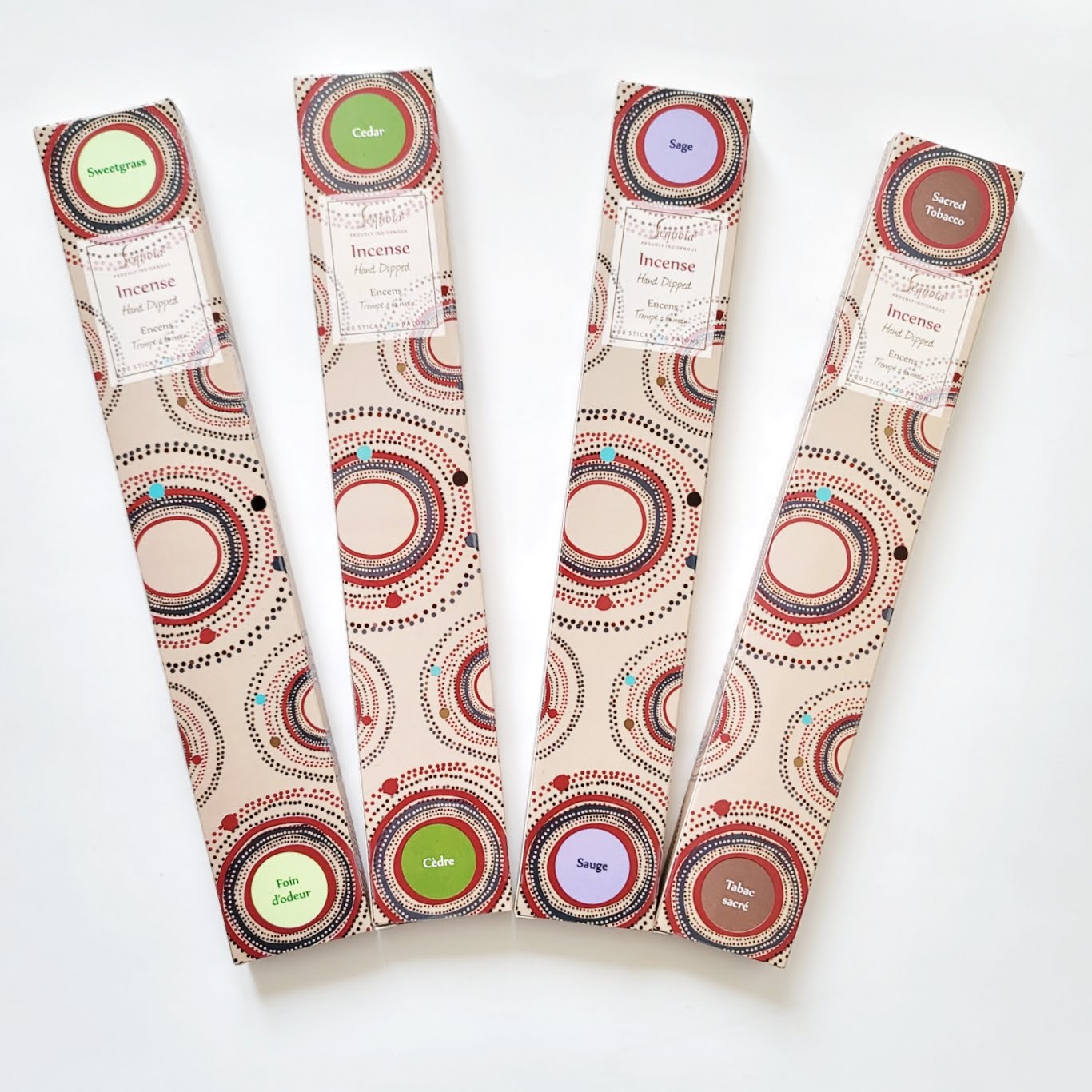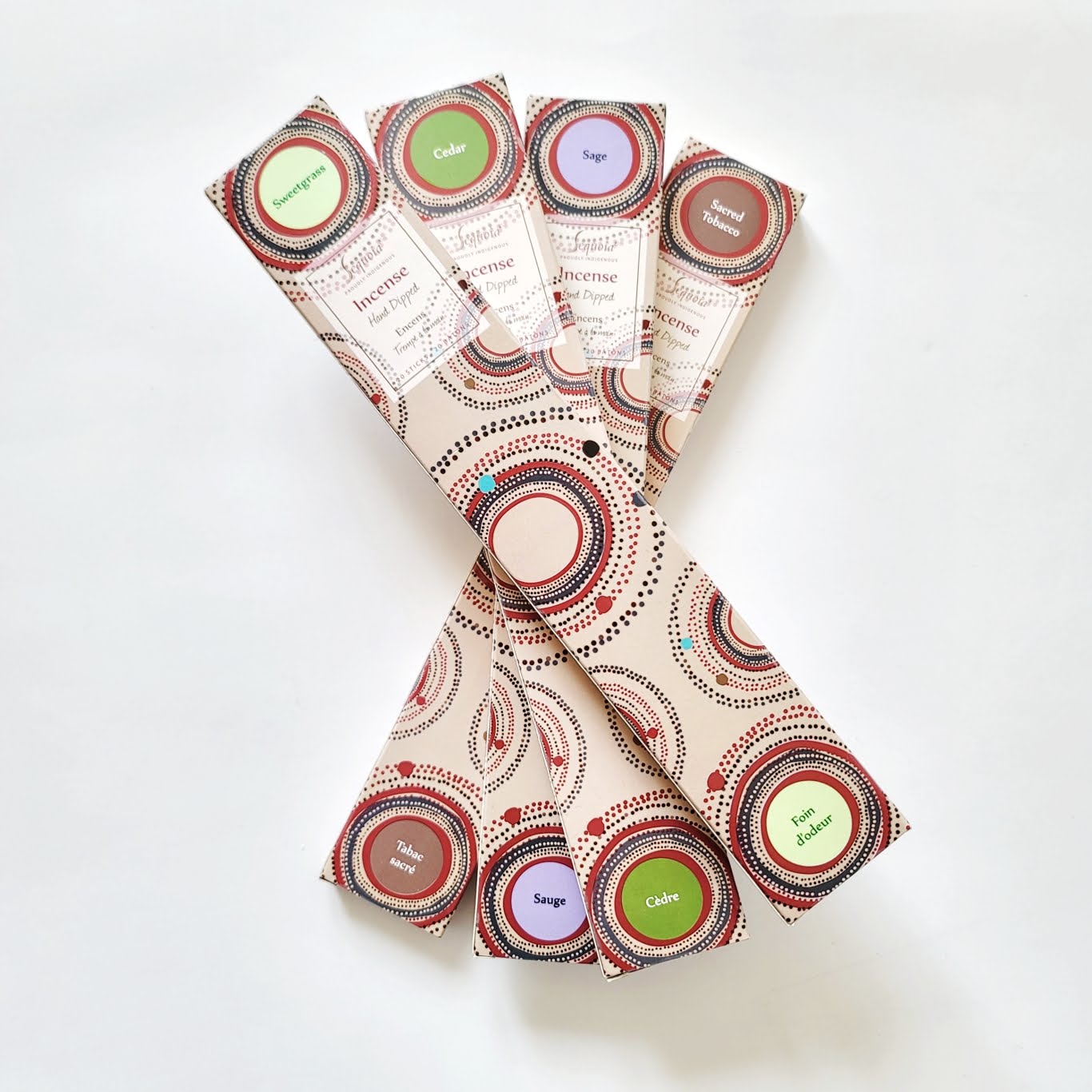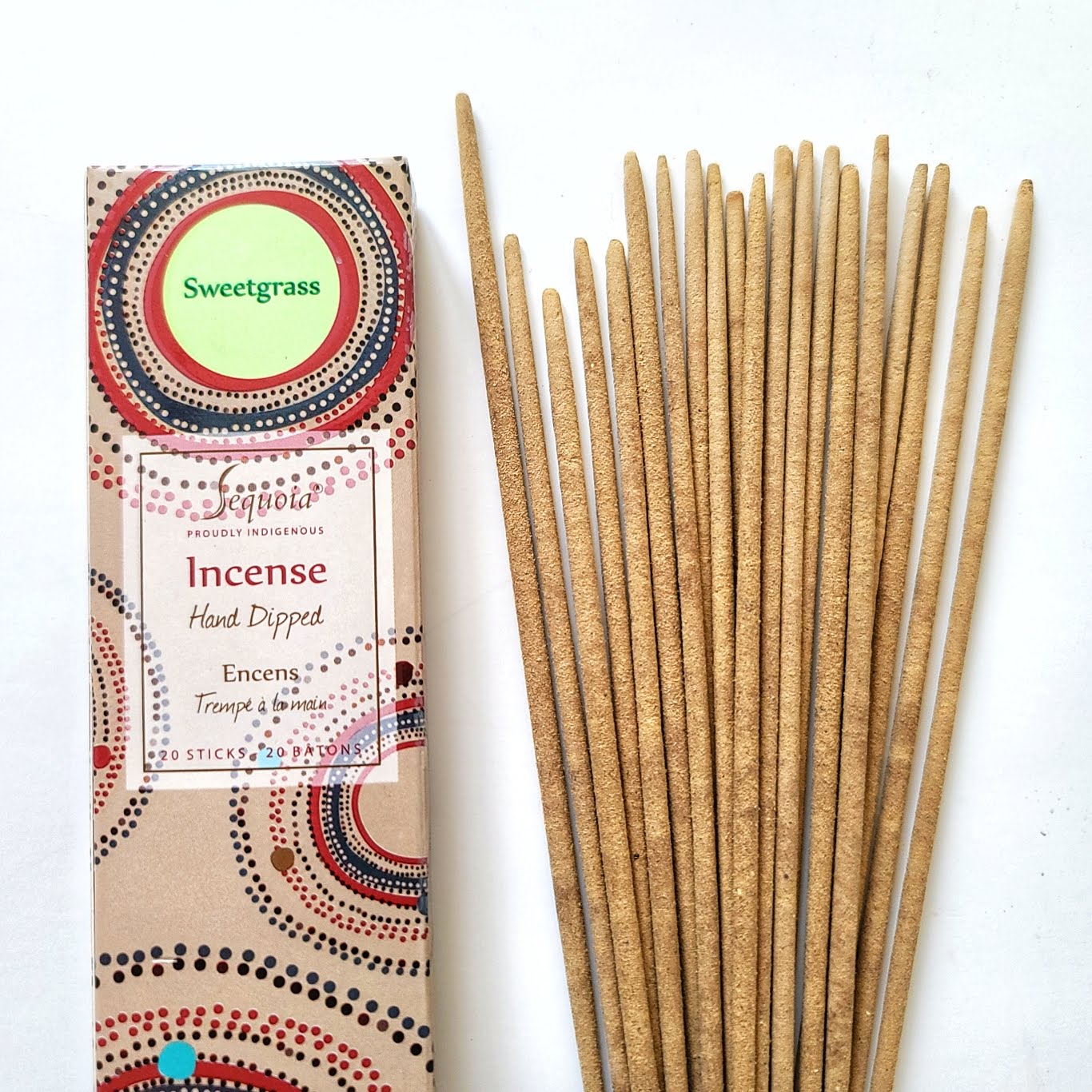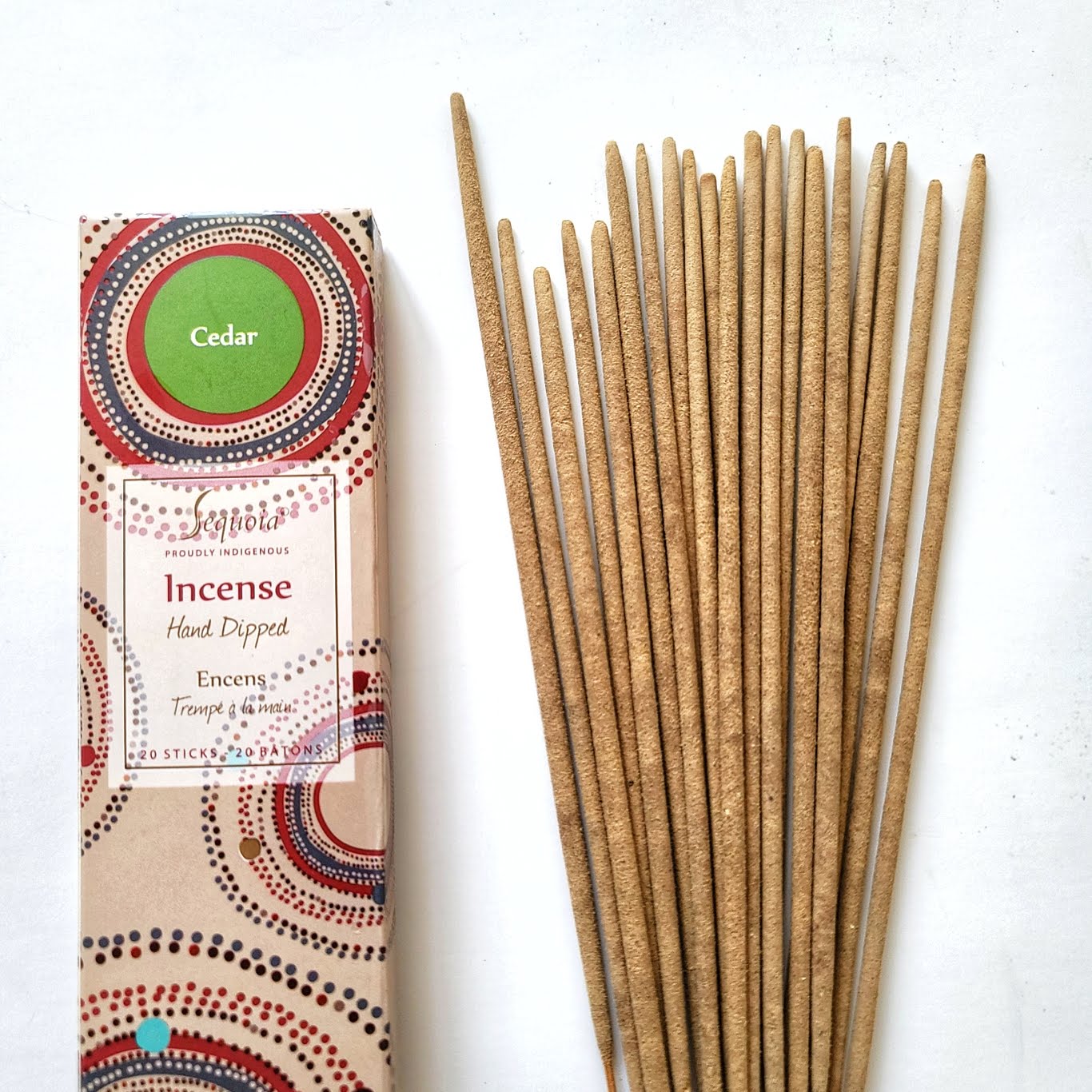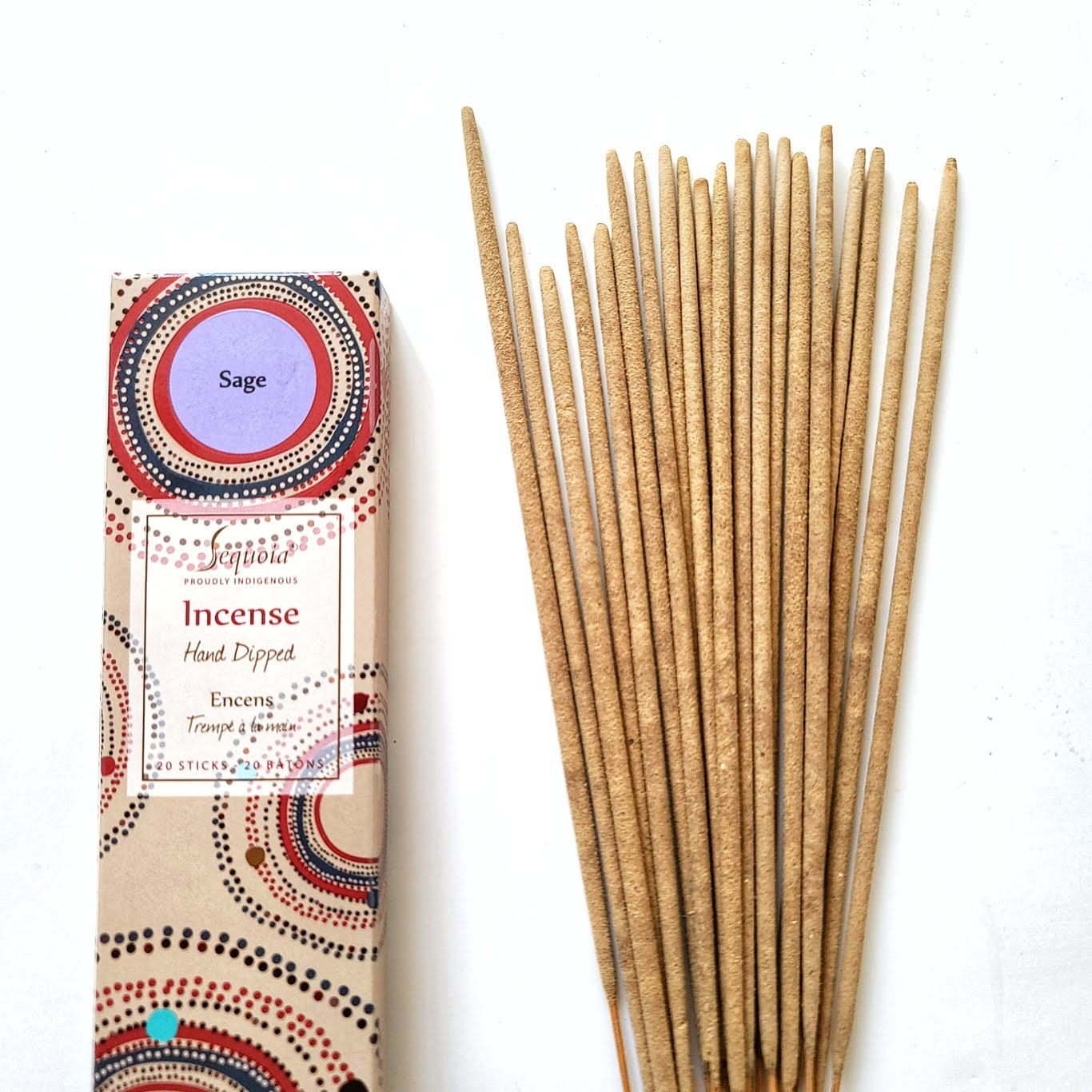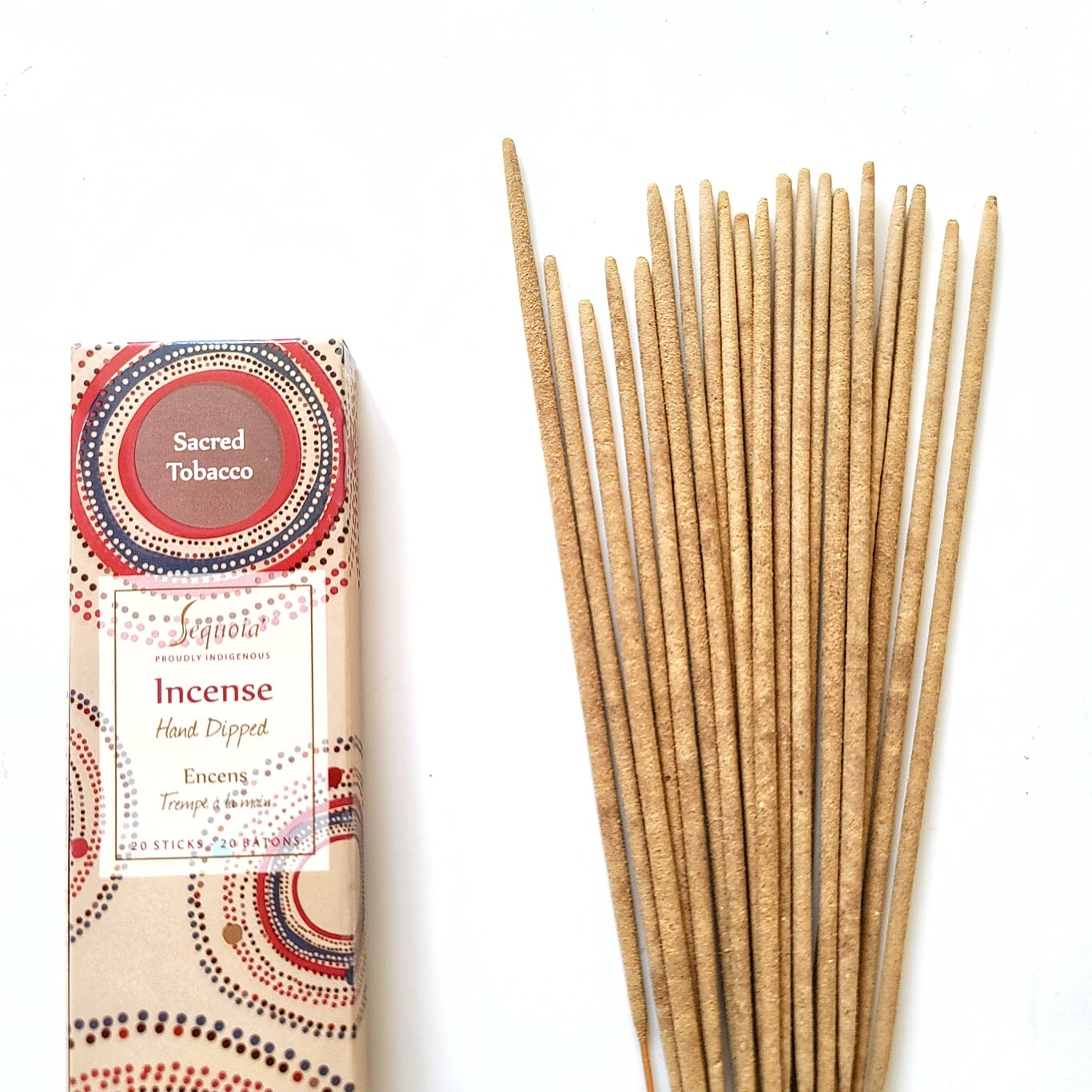 Four Medicines Incense Bundle
This bundle contains four of our hand dipped incense.
Sweetgrass Incense: 20 pack ($12 value)
Cedar Incense: 20 pack ($12 value)
Sage Incense: 20 pack ($12 value)
Sacred Tobacco Incnese: 20 pack ($12 value)
Each stick burns 45 minutes to 1 hour.
Save a few dollars by purchasing the bundle. Each pack is $12 each. The bundle is $38 (save $10)
The scented incense is beautiful. I ordered 5 scents, starting with Warrior Blood today. It has a depth of scent to where I can't give this one away. Sweet grass is a clean, refreshing smell I have to come back for again and again
Burns Nicely
These incense are definitely high quality since they burn so beautifully and smell wonderful. I've purchased lower quality incense and you definitely get what you pay for. Although these are a tad on the pricier side they are 100 percent worth it and getting the variety pack is the way to go! Good medicine
Incense
I love the smell and energy of this incense. It is the real thing.