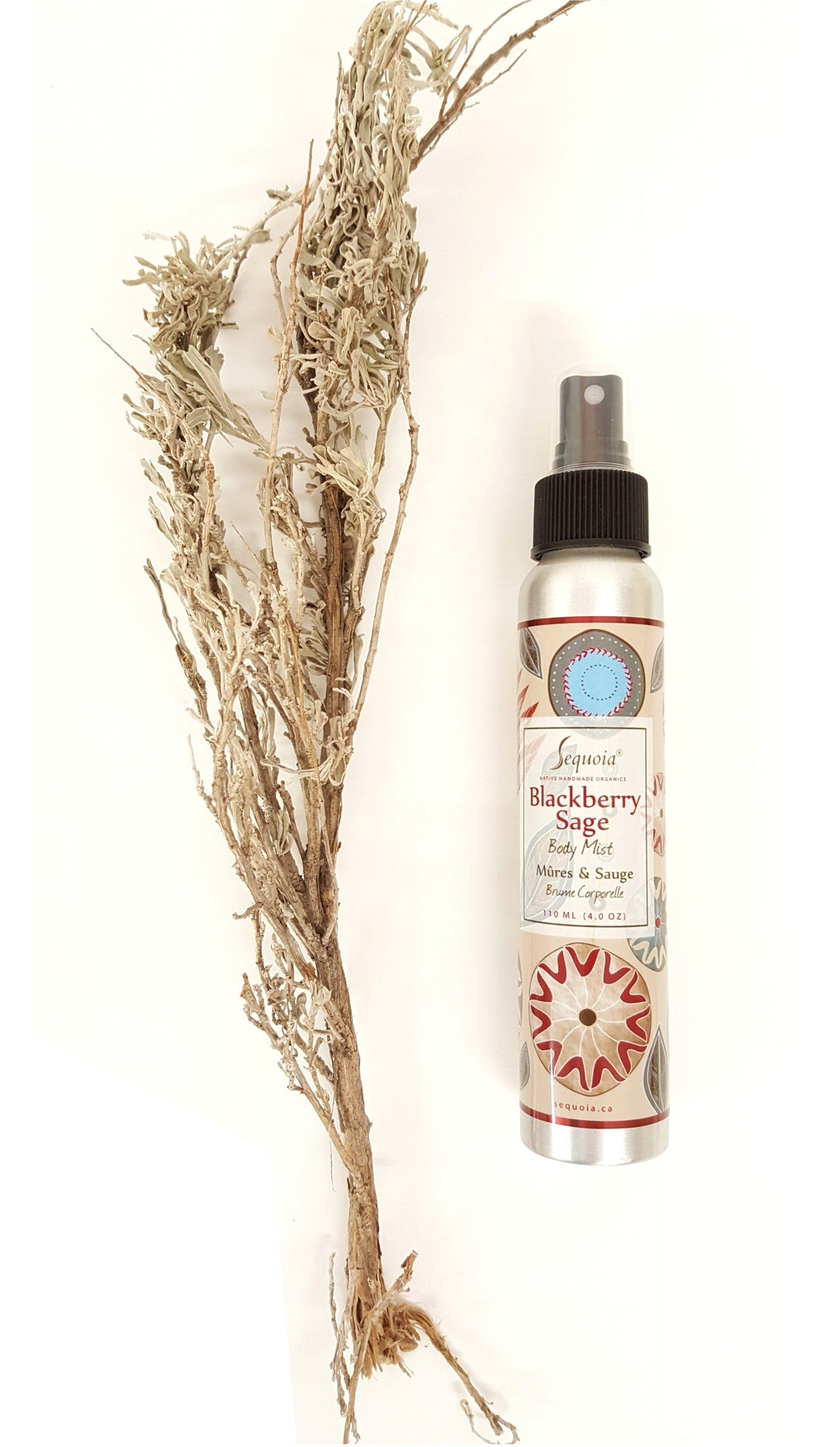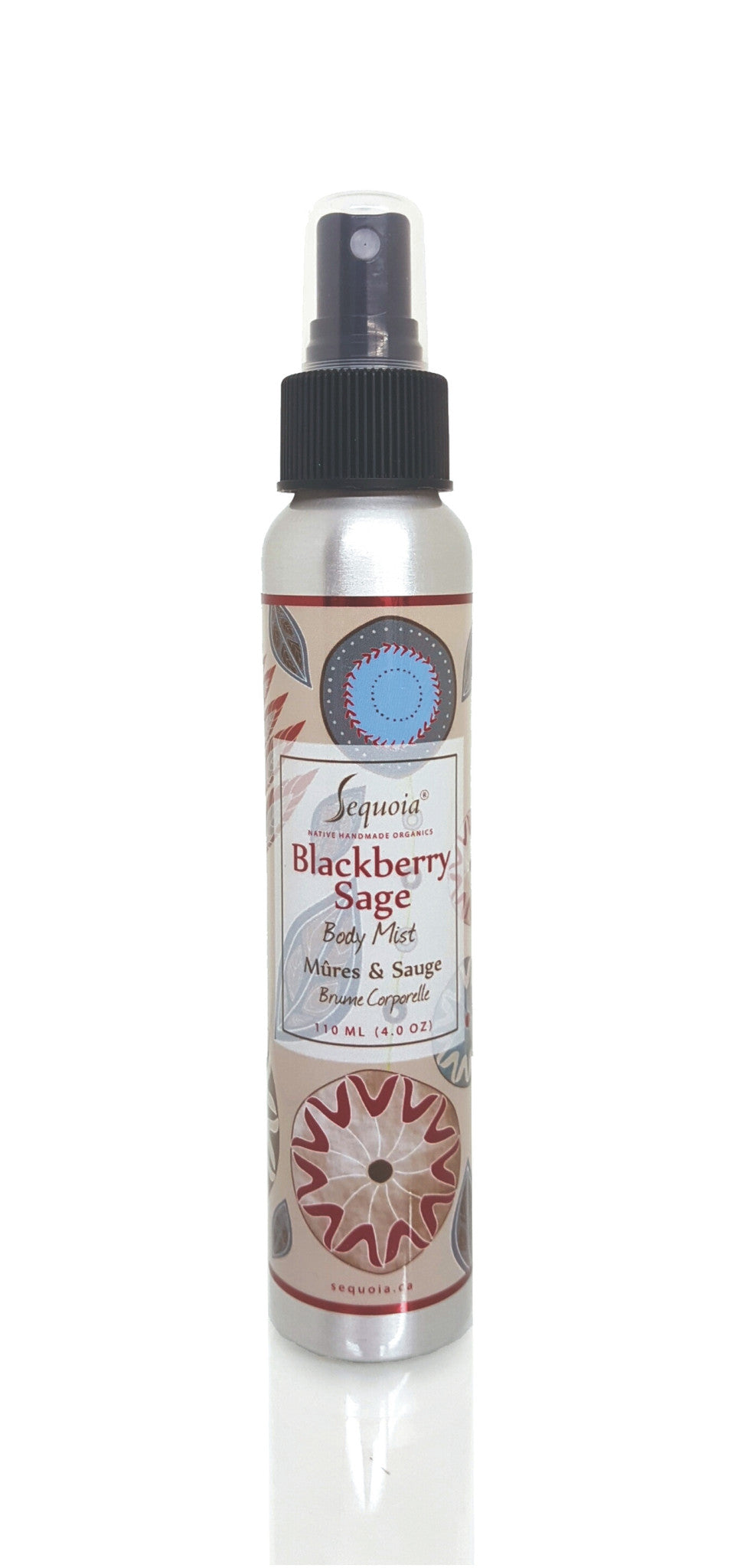 Scent Family:
Blackberry/Sage
Description: Herbal with a touch of sweetness

Details: Two ingredients that are widely used in herbal medicines, our Blackberry Sage Mist combines the sweet and tart scent of blackberries and herbal tones of sage.
• water based formula
• no perfume base
• 95% natural ingredients
Directions:  Shake well before using.  Spray once or twice  on body as an after shower refresher, or may be used as a fragrant room spray.
Size/Weight: 4 oz/2.5 oz
Ingredients: Distilled Water, Polysorbate 20, Fragrance Oil, Propylene Glycol, Diazolidinyl Urea, Iodopropynyl Butylcarbamate
          • Natural Ingredients
          • Safe Synthetics
Smells so good!!!
This body mist is the best! The blackberry sage scent is so good! It's not too overpowering, it's just right! I've been getting so many compliments since using it! 5/5!
Smells wonderful!
Love the Blackberry Sage mist! I can't choose a favourite! I have all the body mists and I love them all! I got the Blackberry Safe in the smaller size so that I can carry it in my handbag
Blackberry Sage Body Mist
My daughter introduced me to your Blackberry Sage for my birthday one year and now I am hooked as I have purchased 4 since then. Love the light smell and that it is not overpowering...perfect blend. Love it so much have not ventured on to any of your other sprays!
Sweet!
Love it! It captures the sweet and tartness of blackberries with notes of earthy and herbal sage. Doesn't smell artificial at all, very lovely scent.
First time customer
Love the label. I have sensitive skin and I had no reaction. The smell is beautiful. I definitely will be making more purchases.