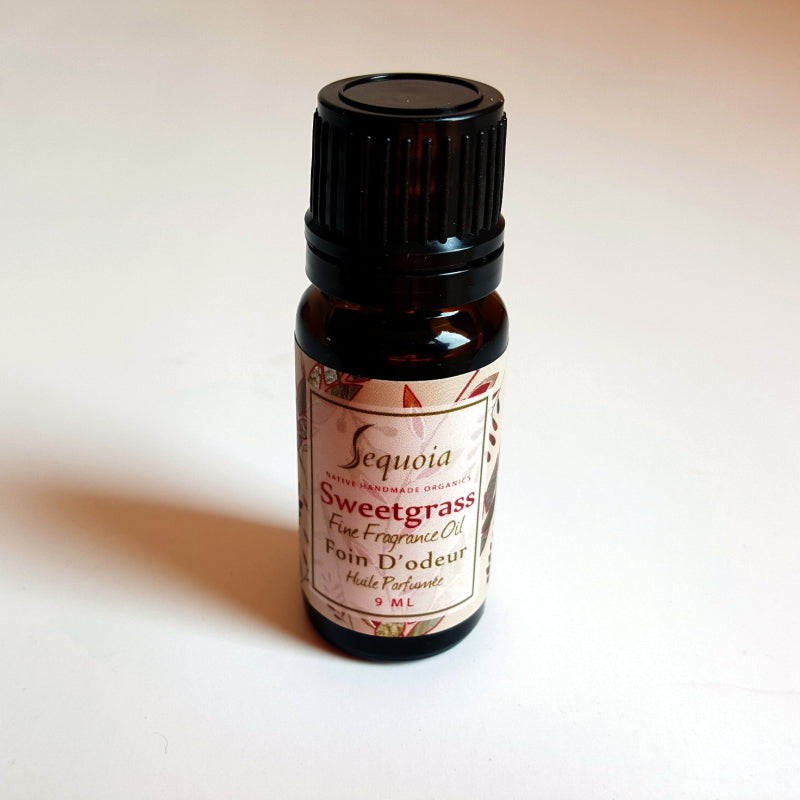 This is our best selling fragrance oil as I'm sure you could guess because it smells like Sweetgrass! This elusive scent is hard to duplicate and we've never found another that comes this close.

Our high quality fragrance oils are a blend of aromas which could contain essential oils. They are formulated to be stable in soap, candles and skin safe.
Please note we do not recommend using our Fragrance oils at full strength on your skin. For skin use, these should be diluted in a carrier oil at 1% or less.
Our Sweetgrass fragrance oil which is custom blended to smell like Sweetgrass, but does not contain Sweetgrass.
Sweet grass oil
Such a light, beautiful yet natural fragrance! I have a diffuser but I add a few drops around the house. So pretty!
The Best Sweetgrass Scent!
I waited and waited for a very long time for the Sequoiasweetgrass oil to be restocked.
Months went by and desperately I ordered sweetgrass oils from 3 other companies. I will not be using them! They did not give me the same sweet scent I now associate with the Sequoia Sweetgrass brand. When a fragrance becomes the standard by which all others are judged…you stand with that brand! Well done! Wela'lin!
Heavenly
I love the smell, even the men in my house appreciate it.
Amazing
Amazing smell, this is by far the closest to the real thing!
Gifts!
Gifts for daughter inla. She loves it.