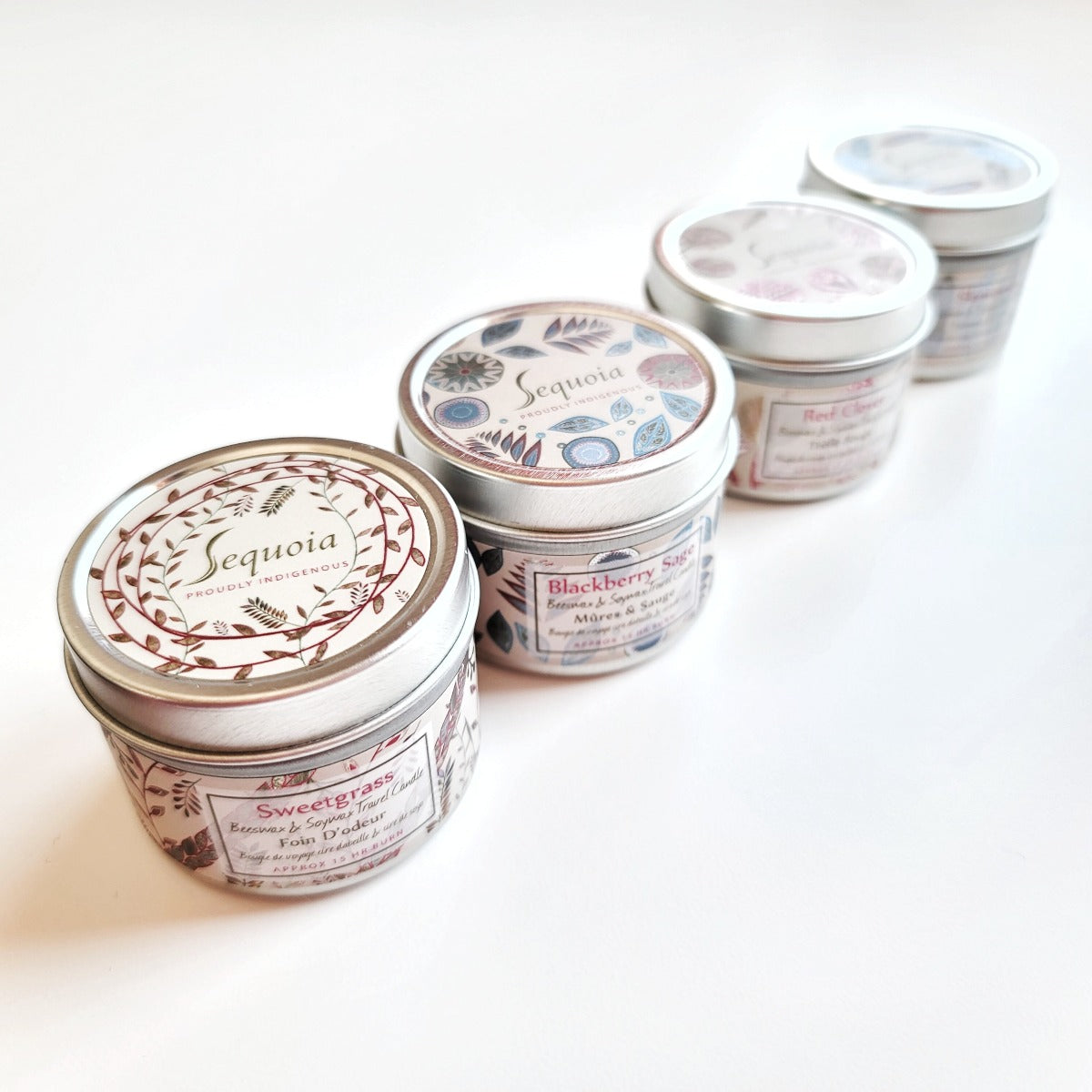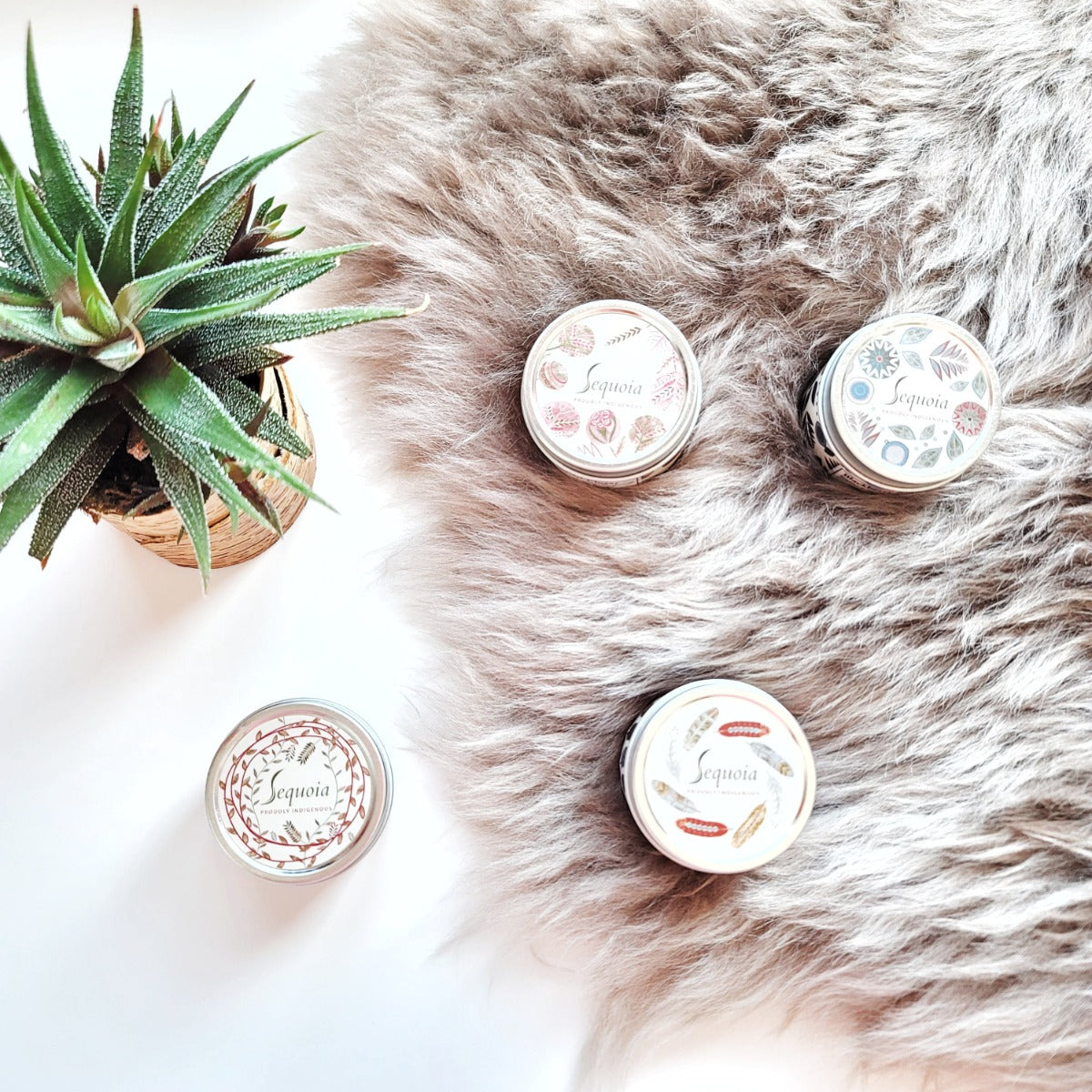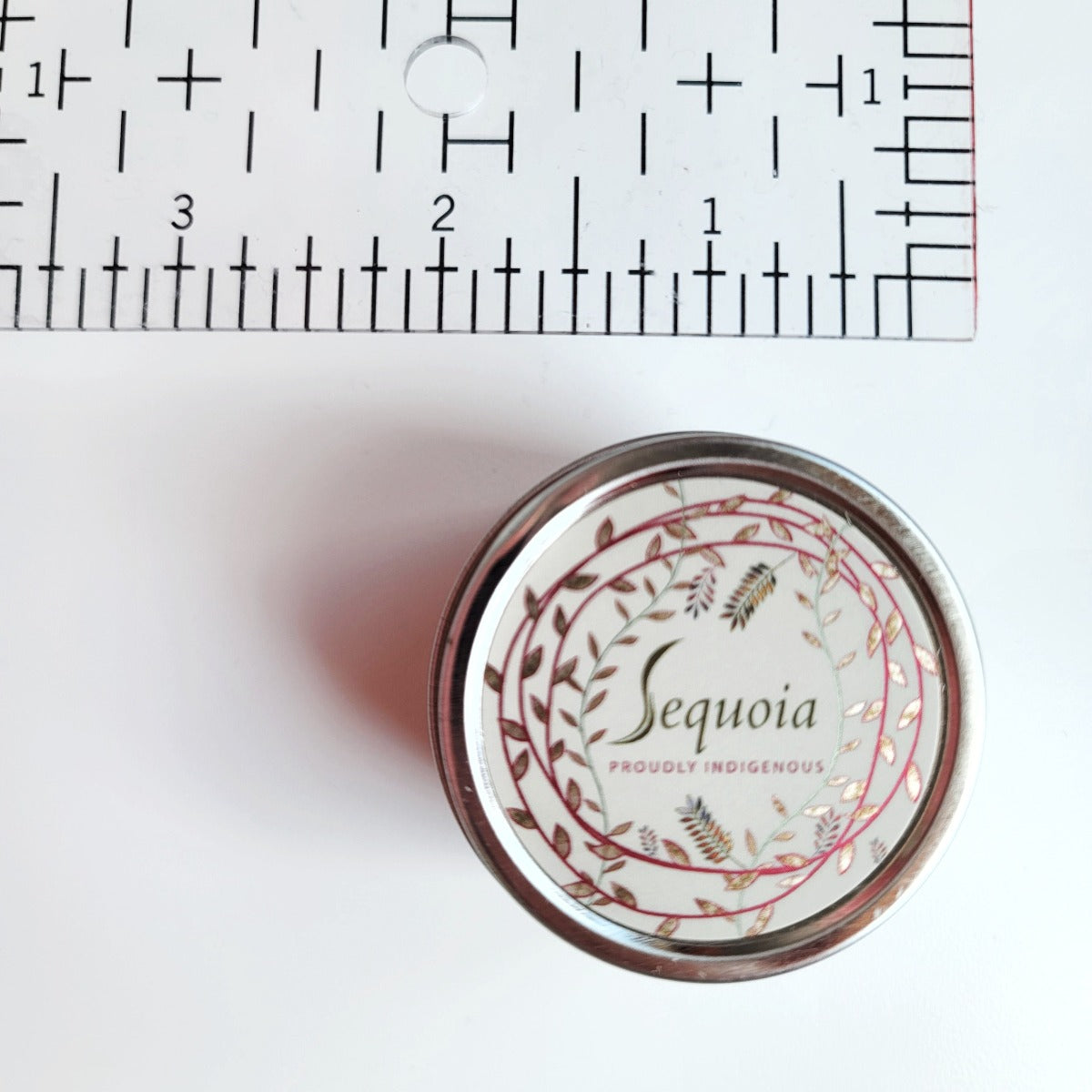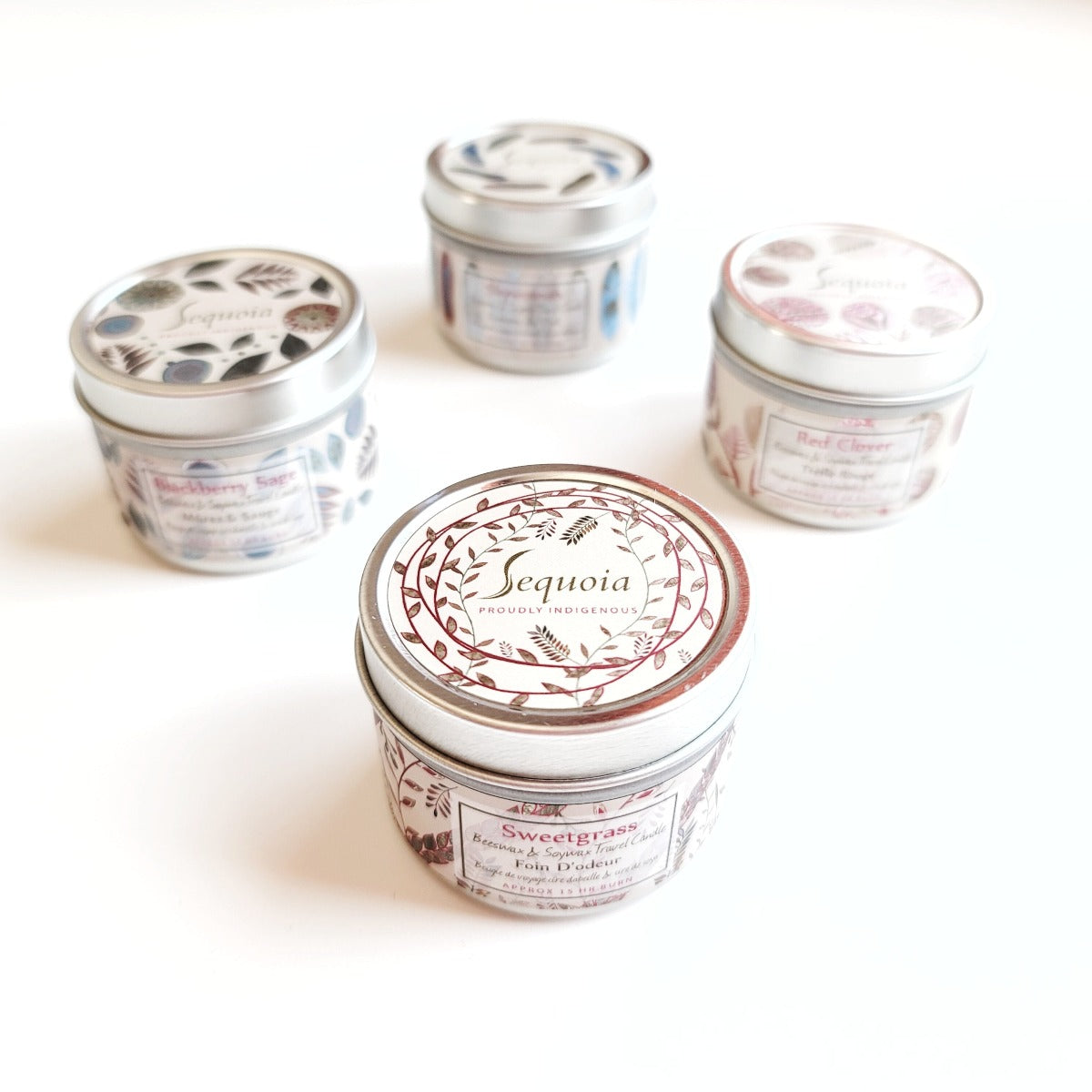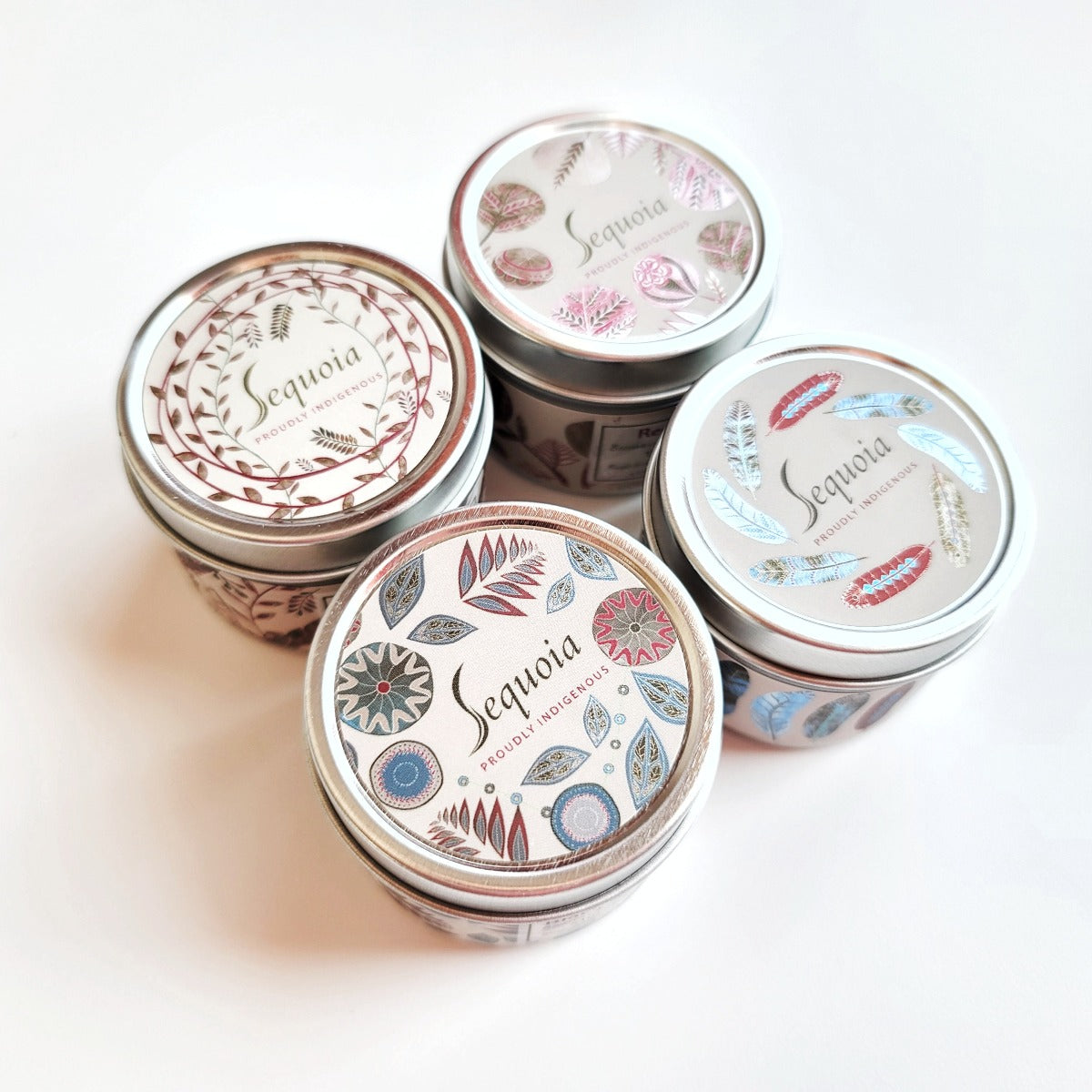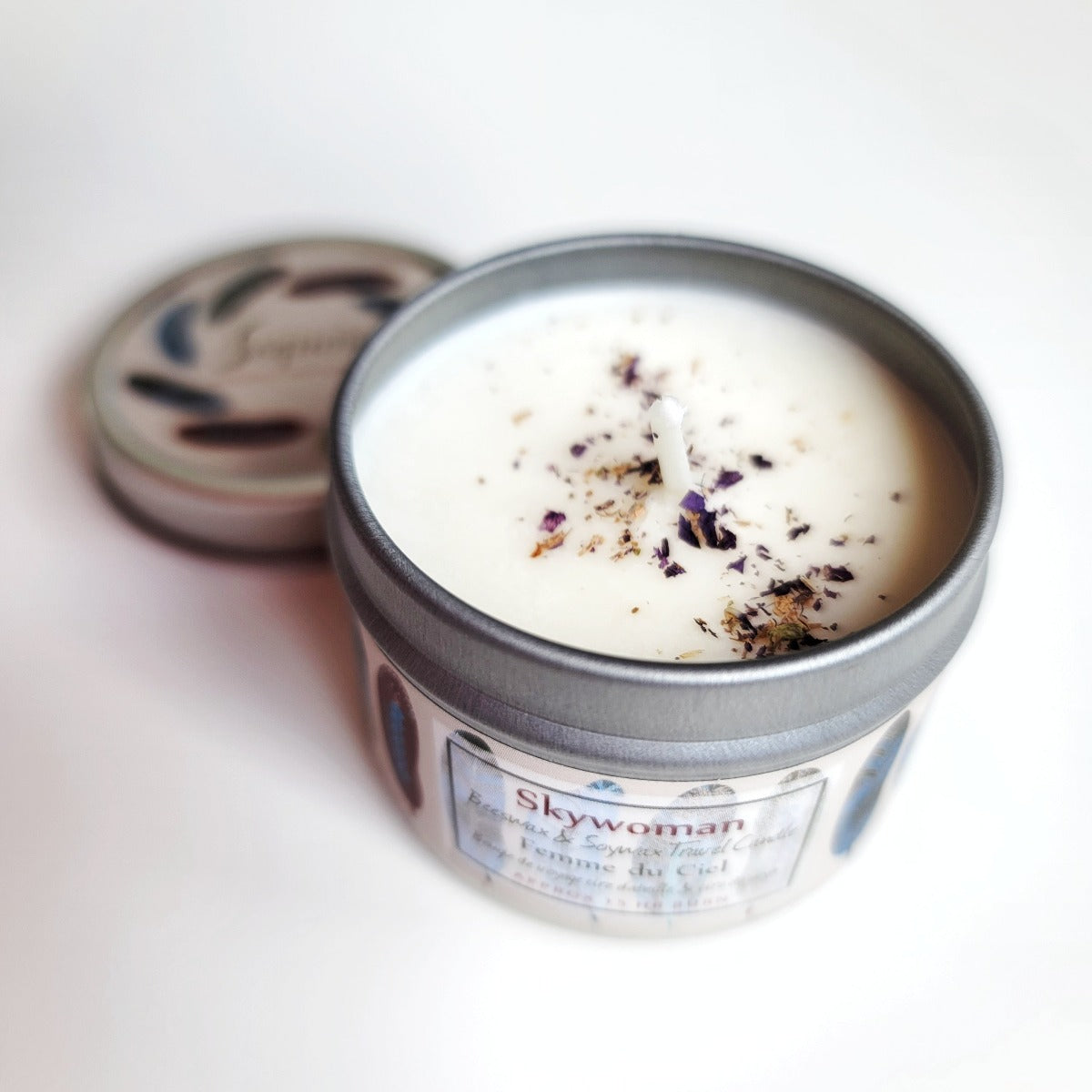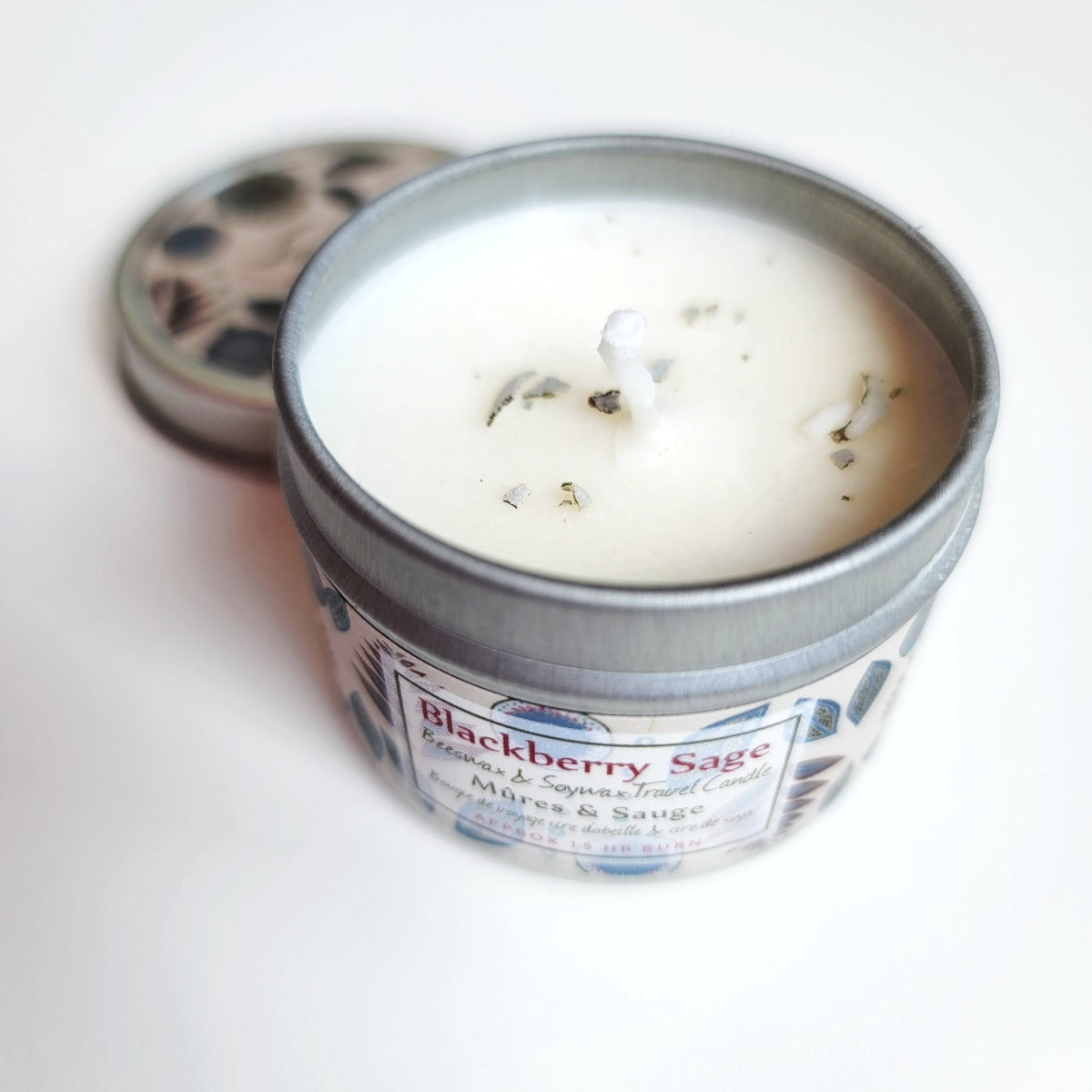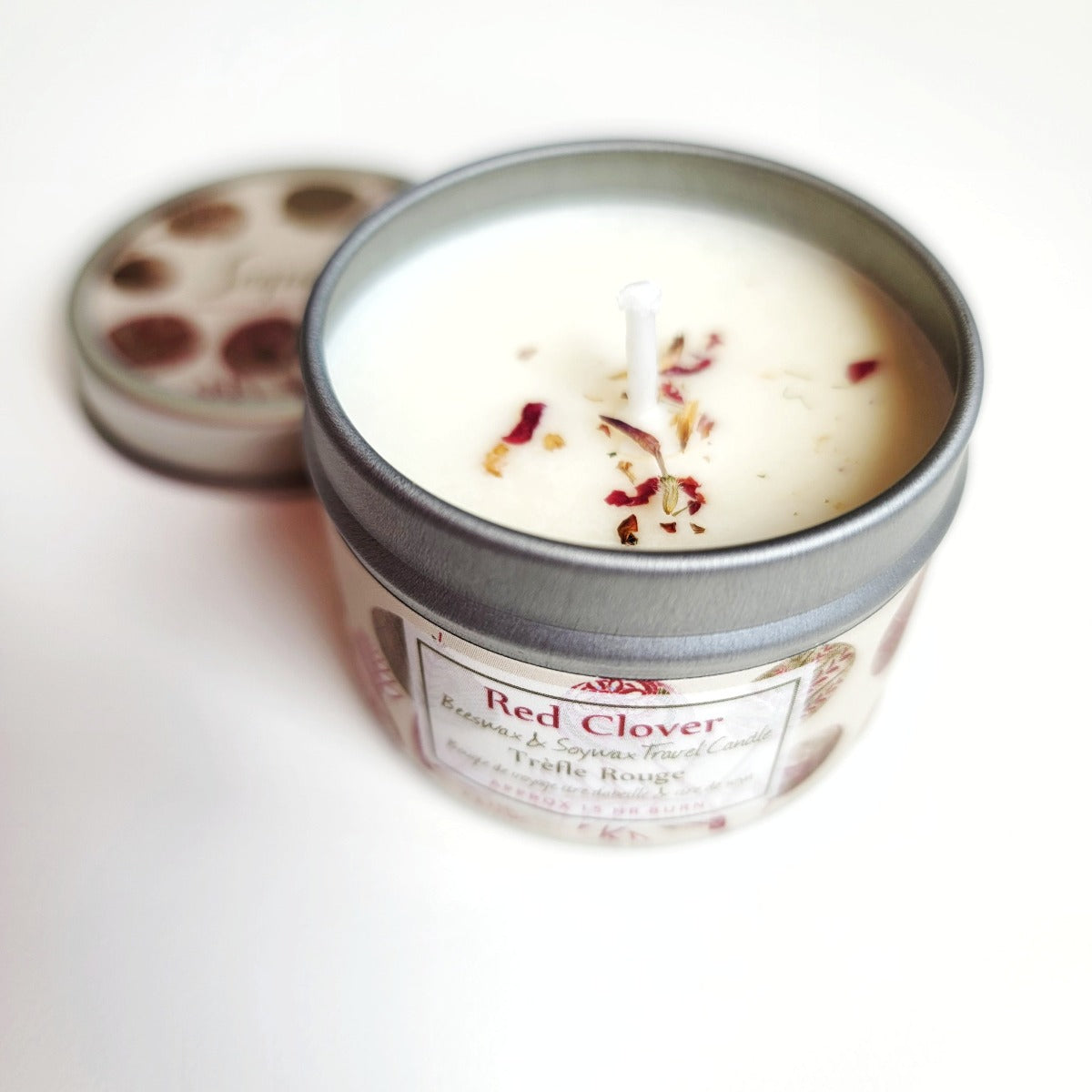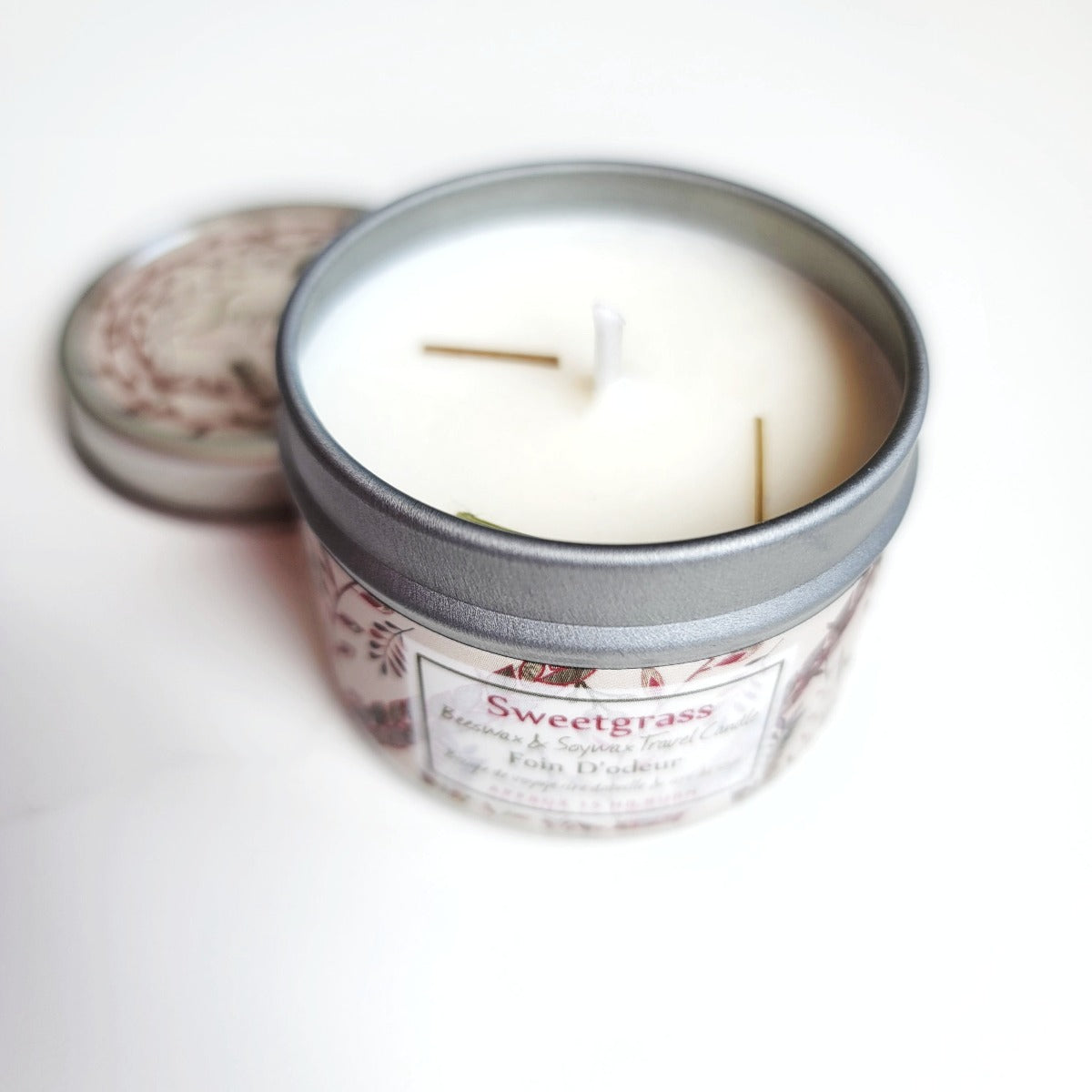 15hr - Four Candle Bundle
This bundle contains four of our original candles. Perfect for trying them all!
Contains 1 each: Sweetgrass Candle, Red Clover Candle, Skywoman Candle, Blackberry Sage Candle.
All in the 15hr size.
Beautiful little candle with a great scent!
Happy with these lovely little candle, they are perfect for gift giving!
Four candle bundle
I bought the smallest ones to try as some scents trigger migraines but these all smell wonderful, I haven't burned them yet but I will definately be buying the longer burning candles.
Travel Candles are great!
These are used as little gifts and everyone loves them! They are high quality and well-designed. They look and smell great! Thanks for all your creative offerings!
While they were much smaller than I realized they smelled amazing and I loved the indigenous woman owned company aspect
Cute!
Such cute little candles with amazing scents! Very happy with the purchases that I've made.